Count down begins!!! yay!! in a week The DVD will be out!! and just wait for the FedX guy to give it to me.. XDDDDD
waa!! so0 excited ne~~~

should I book the week off?? lol..wait for it the whole day...
hope for it come on my day off.. i hope it's not friday...!!
what time does the FedX guy usually come?
wo0o0o0o~~~!!!
so0 excited dunno what to do..
hope i dont have work then.... teehee....
Current Mood: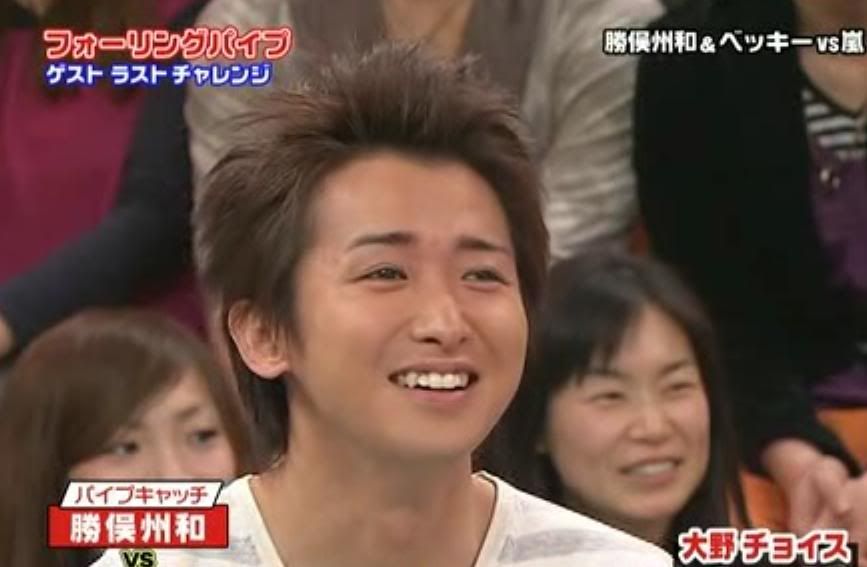 excited